The Best "50 Shades of Grey"
It all started with one book called
"Fifty Shades of Grey"
.
I scoffed at the idea of really being THAT interested in reading this book. I was only slightly interested in the first 50 pages but by page 100, whew, it had me blushing as if I were a precocious schoolgirl. Man, somehow this modern version of a Harlequin romance got me swooning and a-wanting a real-life Christian Grey. And ladies, this man clearly does not exist. He is fiction. But it's nice to daydream.
E.L. James
does a great job with cliffhangers as I finished the first book, I immediately went out to my local bookstore and purchased the second book,
"Fifty Shades Darker"
.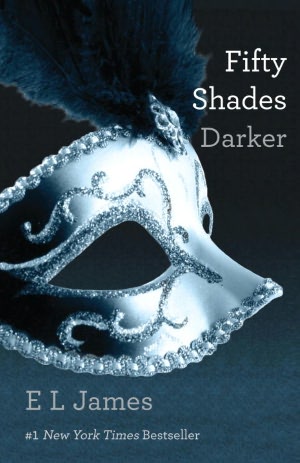 I tried to read it slower than normal but the thanksgiving weekend took over and am now on the third book of the series,
"Fifty Shades Freed"
. Sometimes it's just nice to let the mind and naughty imagination roam. In my head, I envision a young Christian Bale. Who do you think of?